I've been copywriting for creative agencies and businesses for over five years. I'm a writing all-rounder, just as good at hard-hitting headlines as I am at engaging long copy. I've written for practically every industry on every platform, and I'm a dab hand at writing in different tones of voice.
My experience includes creative copy for ad campaigns, content for brand books, app copy and even Kickstarter campaigns.
Download my portfolio, or get in touch to discuss my creative copywriting services and your business.
You can view case studies of my work below and a few more projects in the gallery underneath.
Carlsberg Brewery Experience Centre
Creative Copywriting and Content Writing for the Carlsberg Brewery in Dali.
Advertorial | BBC Capital
Commissioned by the BBC to write an advertorial for United Overseas Bank.
Storytelling | Tesla Customer Stories
Interviewing Tesla customers and writing a first-person account of what driving a Tesla means to them.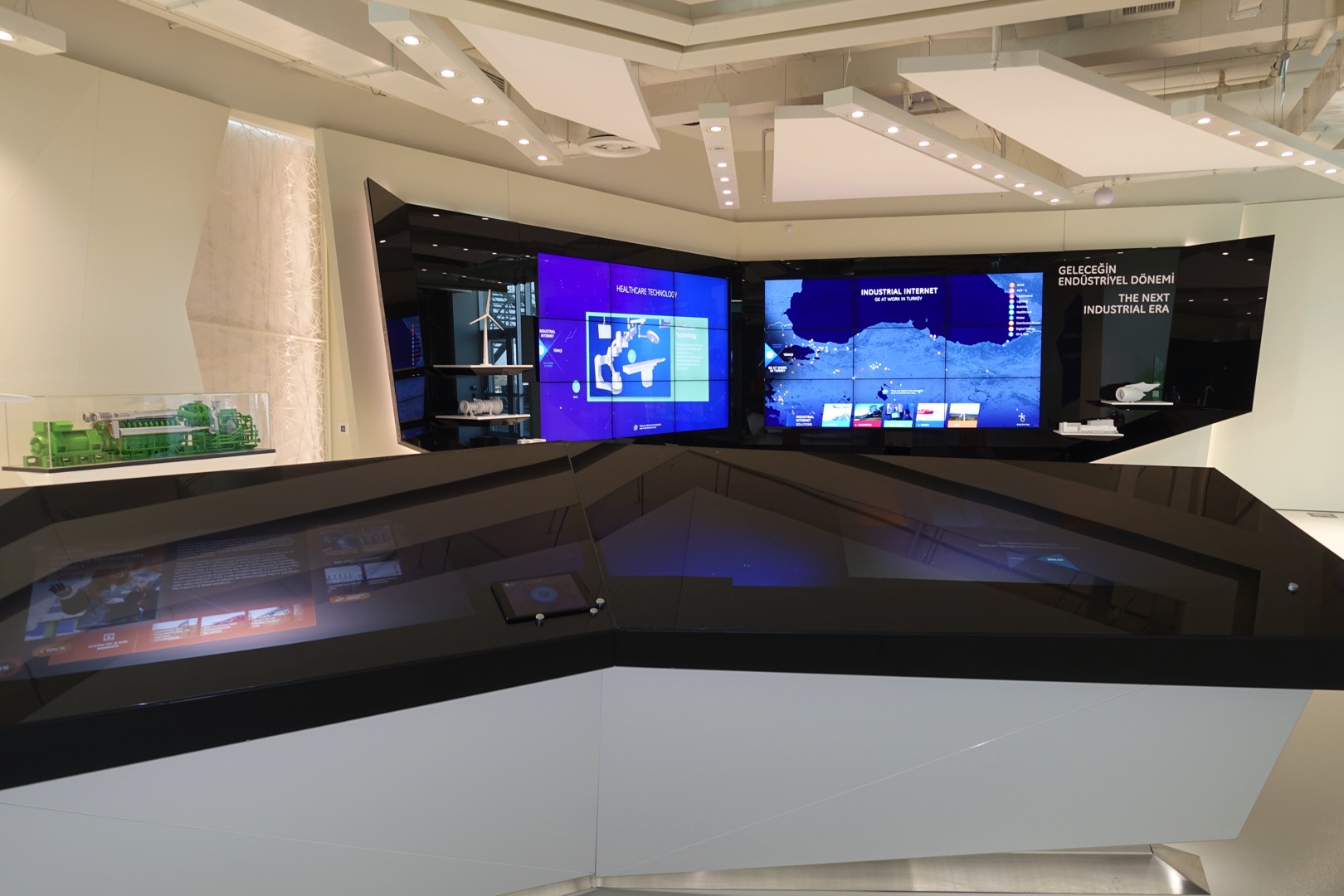 Innovation Centre | General Electric
Copywriting and content writing for the GE innovation Centre Istanbul.
Content Writing | Quintessentially Wine
Content writing on the topics of wine and whisky for the Quintessentially Wine blog.
Annual Report Writer | Porsche
Automotive Copywriting for the 2017 Porsche annual report and brand book.
Annual Report Writing Services for the 2018 APRU end of year book Expanding Impact in a Divided World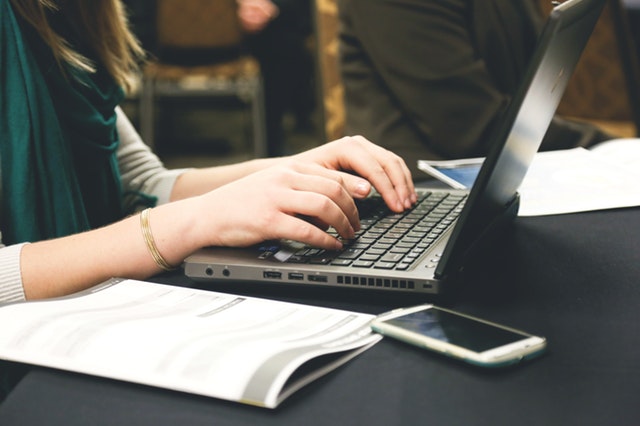 Email Marketing | Email Copywriting
Drawing on my email copywriting expertise to craft engaging and informative emails that build trust and make sales.
Website Copywriter | Growing Edge
Creating engaging website copy for the launch of the new Growing Edge site.
Brochure writing for the GTEF programme book available online and in print during the event.
Blog Content for The Pavilions Hotels and Resorts. Click on the article image to read the full version.
More Samples of work can be found below.